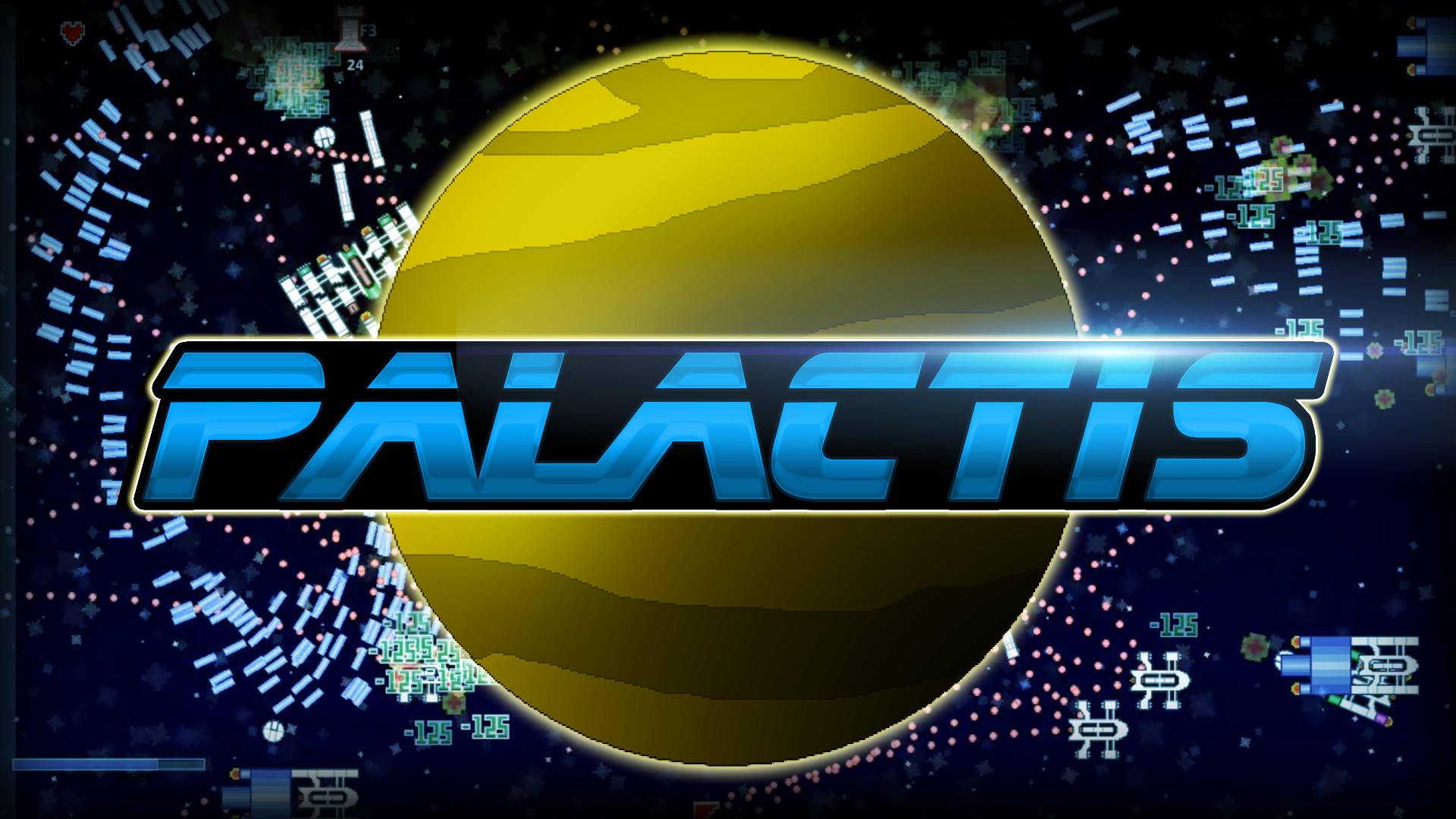 Palactis
Palactis 1.31 now released!
---
The final version of Palactis is now here! Even if the version number only changed by 0.01, there are still a lot of changes!
Here you can see the changelog:

- Achievements added (30).




- Replaced Item "Errors Creator" with "Thank You".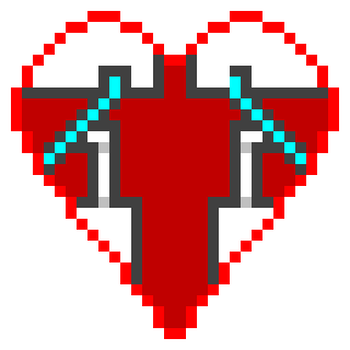 - Tutorial is now shorter.

- Something... special... was added to the VIP credits.



- Items, hearts and energy will follow you if you're too close.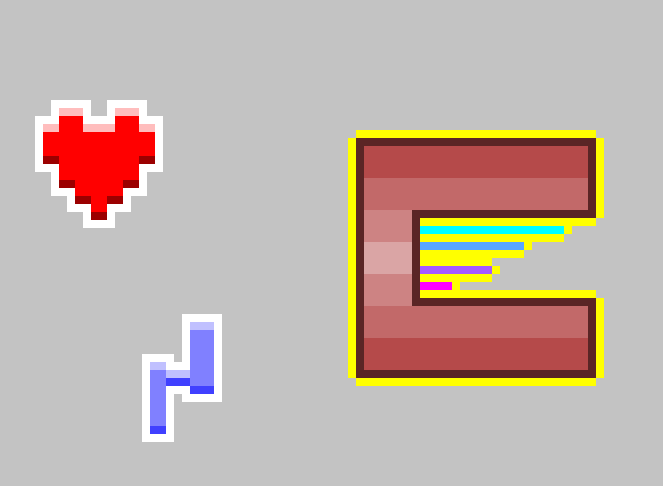 - Fixed all known bugs.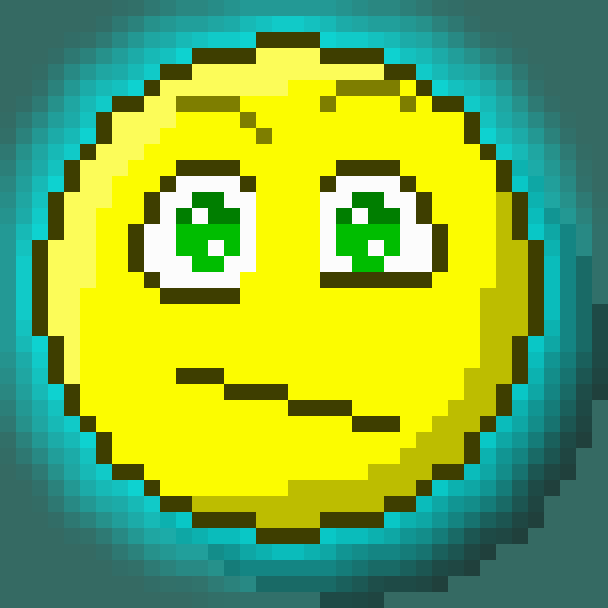 - An error that caused the victories against Tetranave not to update was corrected.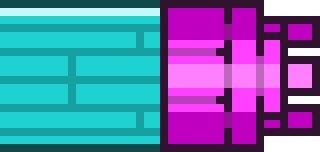 - Errors with Items in the Campaign Mode (with and without Multiplayer Mode), Massacre Mode and Infinite Mode (Arcade) were fixed.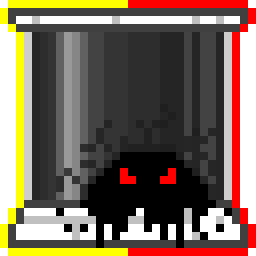 - Player and multi-players's hurtboxes are now considerably smaller.